Airport Lounges
Target affluent travellers throughout the world's largest network of international airport lounges, spanning 250+ locations across 30+ countries. We offer a wide range of marketing solutions built to effectively engage with your audience.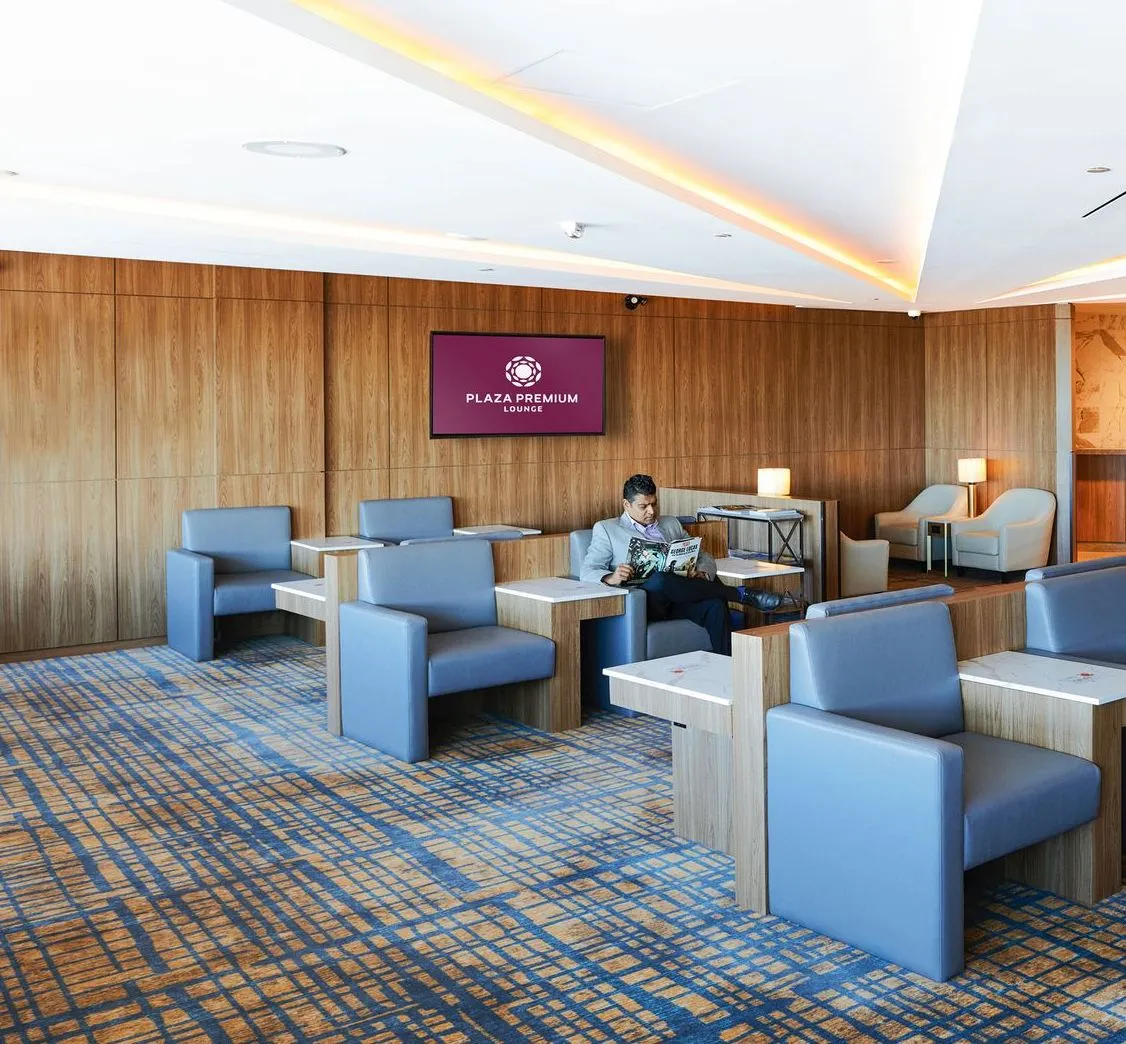 Plaza Premium Lounges
Reach travellers with HHIs of $150K+ in a luxurious and captive environment
Speak to high-end C-suite executives as they relax pre-flight
31 DOOH screens in 15 international/domestic lounges at Toronto Pearson, Vancouver, Edmonton, and Winnipeg Airports
Continuously target these well-heeled consumers for 85+ minutes each visit
Improve the traveller experience with experiential partnerships, tasting sessions, and product demonstrations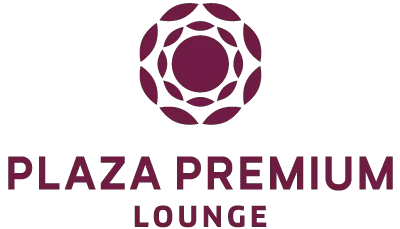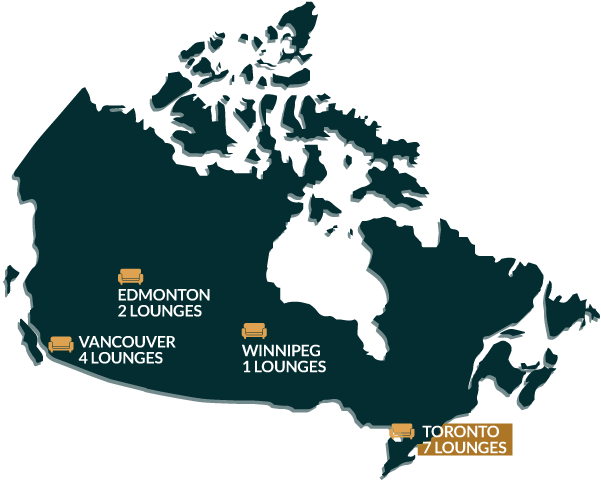 65%
Adults 25-60 years of age
78%
Professionals that hold senior management positions
75%
Household income of $150k+ annually
90%
Lounge visits are 80 mins+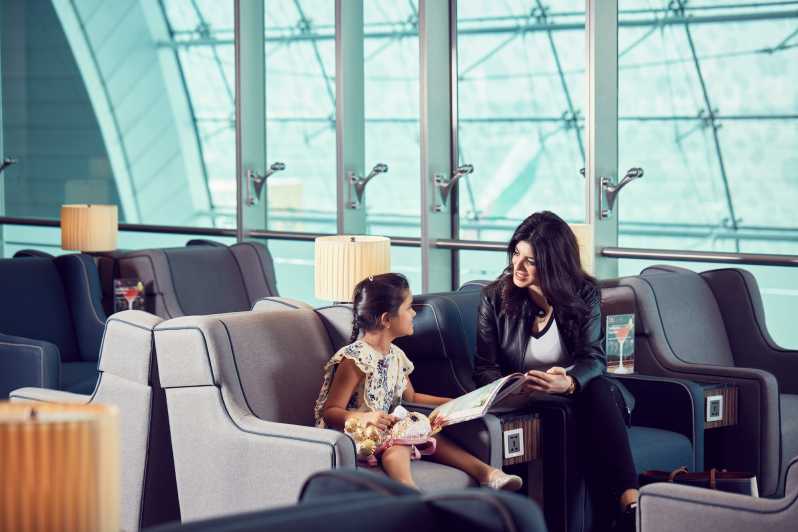 Advertising Opportunies
30+ Digital Screens: 10s, :15s, :30s, :60s Spot Length
Endless Possibilities: Create engaging and personally authentic activations that enhance the lounge experience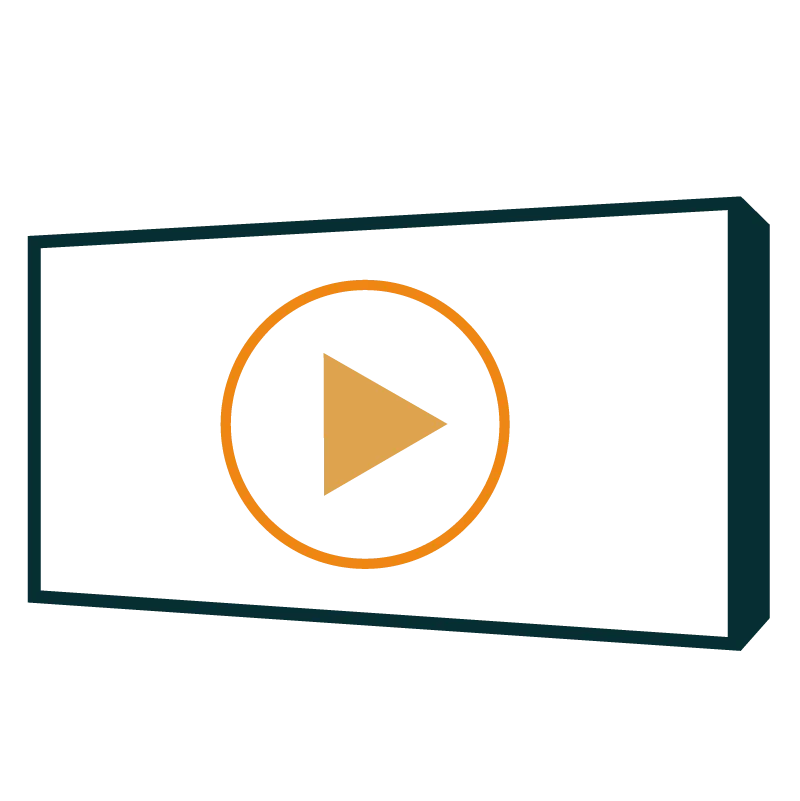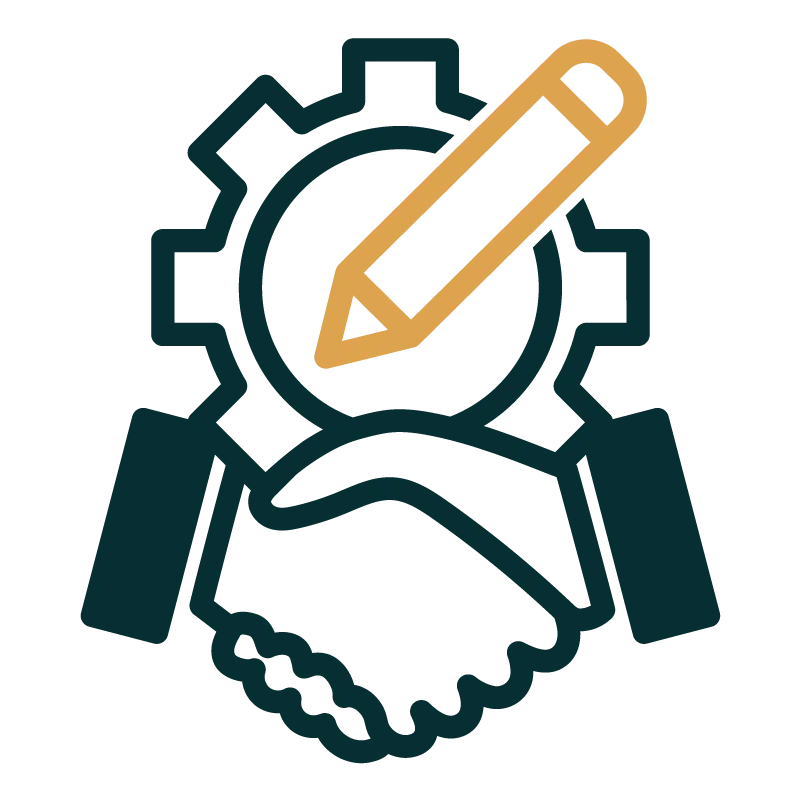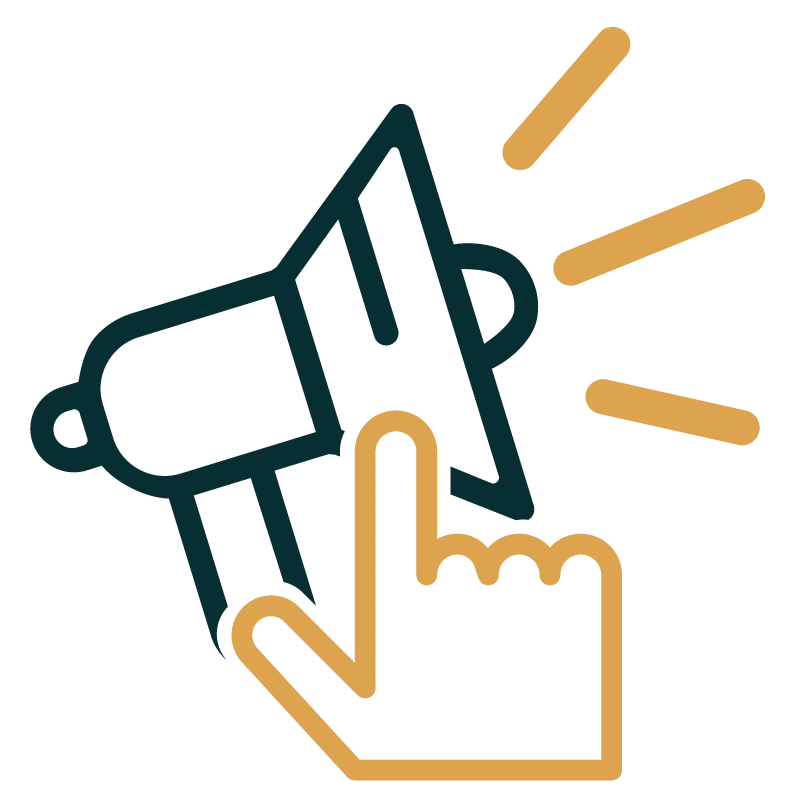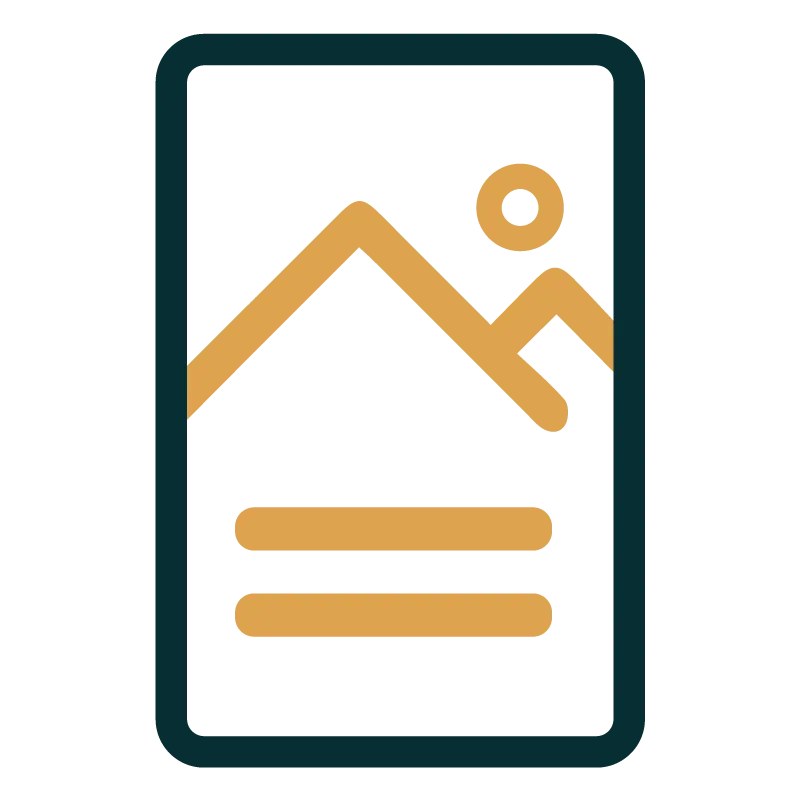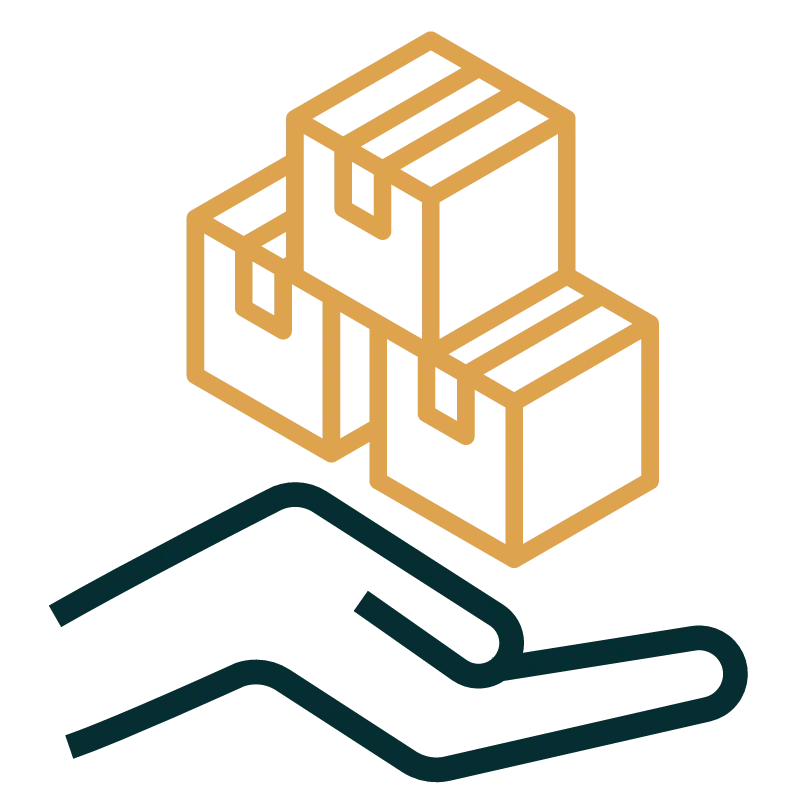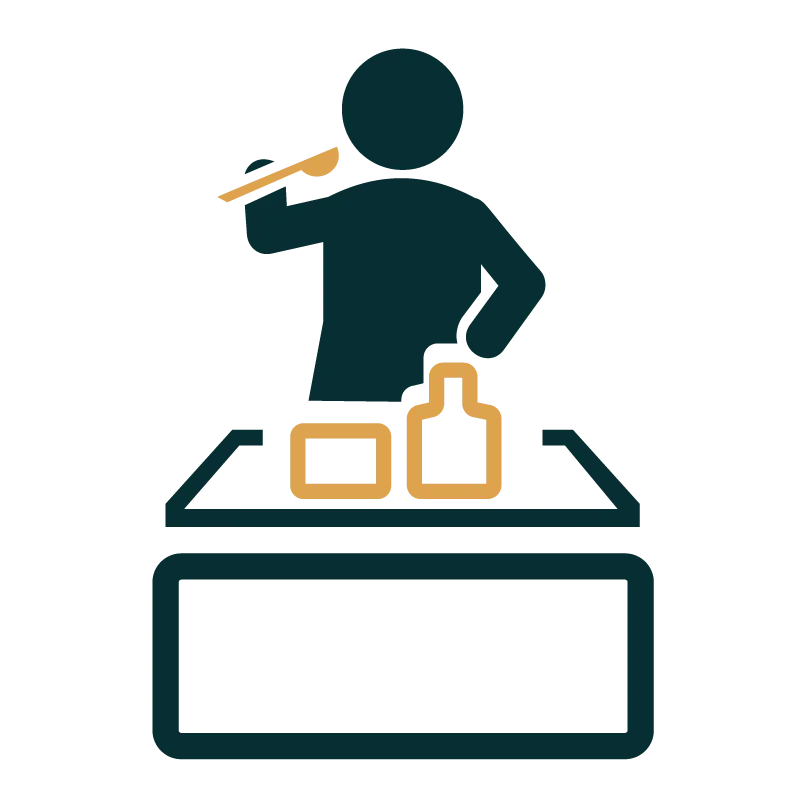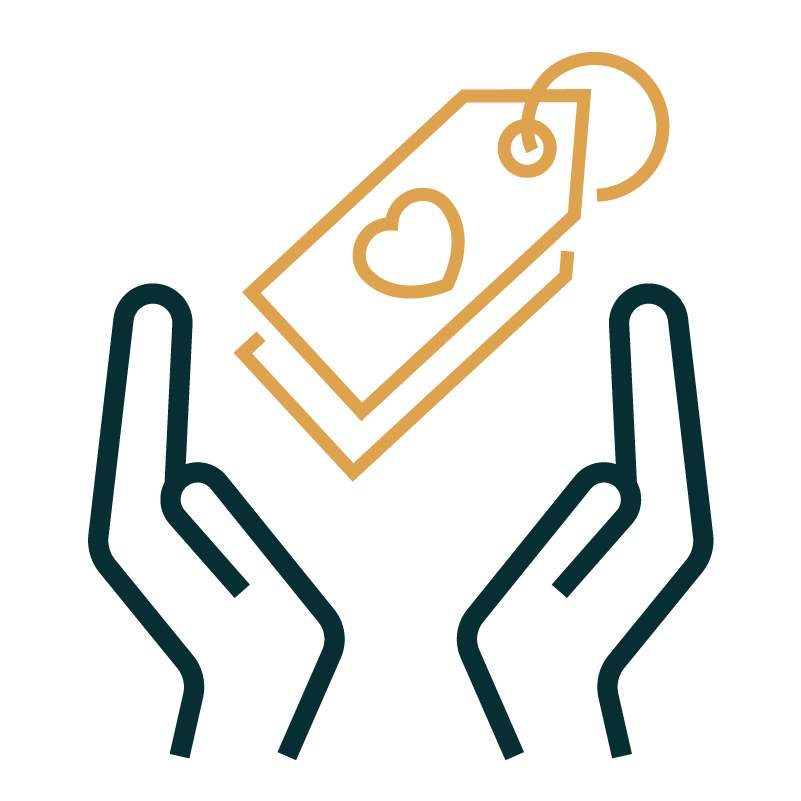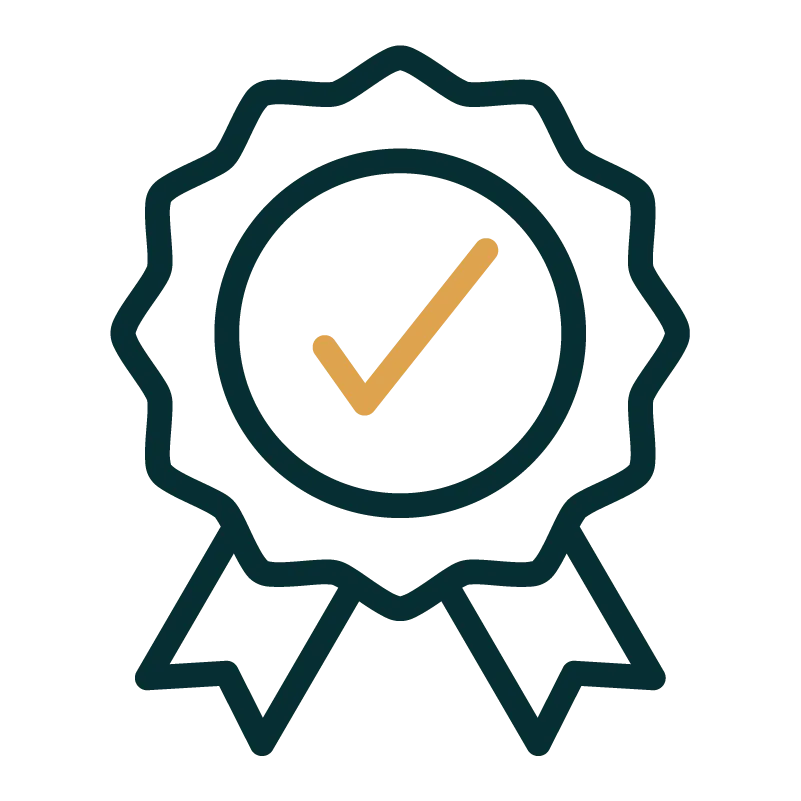 In addition to myriad traditional advertising opportunities, Travel Path Media has implemented a sophisticated mobile location data strategy that utilizes polygoning techniques to perform in-depth analysis of mobile tourist profiles.
These proprietary polygons enable us to build audience segments and provide valuable insights into visitor demographics, behavioral profiles, seasonal trends, and visitor origin in real-time.
By leveraging this advanced data analysis, brands can effectively evaluate campaign performance and gain valuable intelligence to inform their future marketing strategies.
WE'RE HERE
TO HELP YOU
Let us know how we can assist you reach the world's most affluent travellers

Amplify your brand's voice with our expert advertising strategies