DOOH / OOH
Connect with travellers on the go with North America's largest airport television network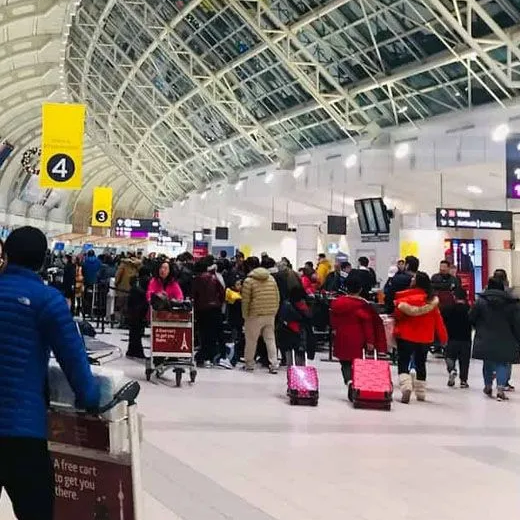 ReachTV
Reach 128M travellers monthly
90+ international airports across North America
In Canada, ReachTV can be seen in the country's 5 largest airports and speaks to 9M+ travellers per month
1,700+ digital screens across NA, 70 screens in Canada
Short content TV in airpor bars, restaurants and lounges
37+ minute dwell time at places where travellers come to rest, eat, and watch ReachTV
For advertisers, ReachTV is always the answer
ReachTV offers brands the space to amplify their stories by sharing them with a highly engaged and active audience.
Joining this network drives sales and forges relationships that enable brands to elevate and exceed their marketing goals.
We offer the opportunity for content sponsorship / ownership, 1-bar takeovers, and exclusive campaigns with customizable targeting and real-time reporting.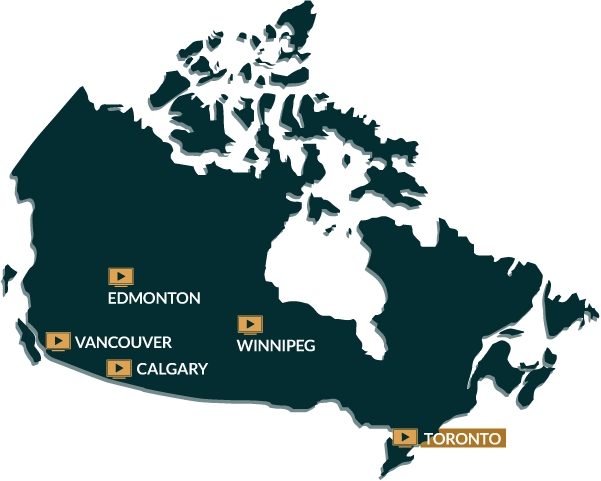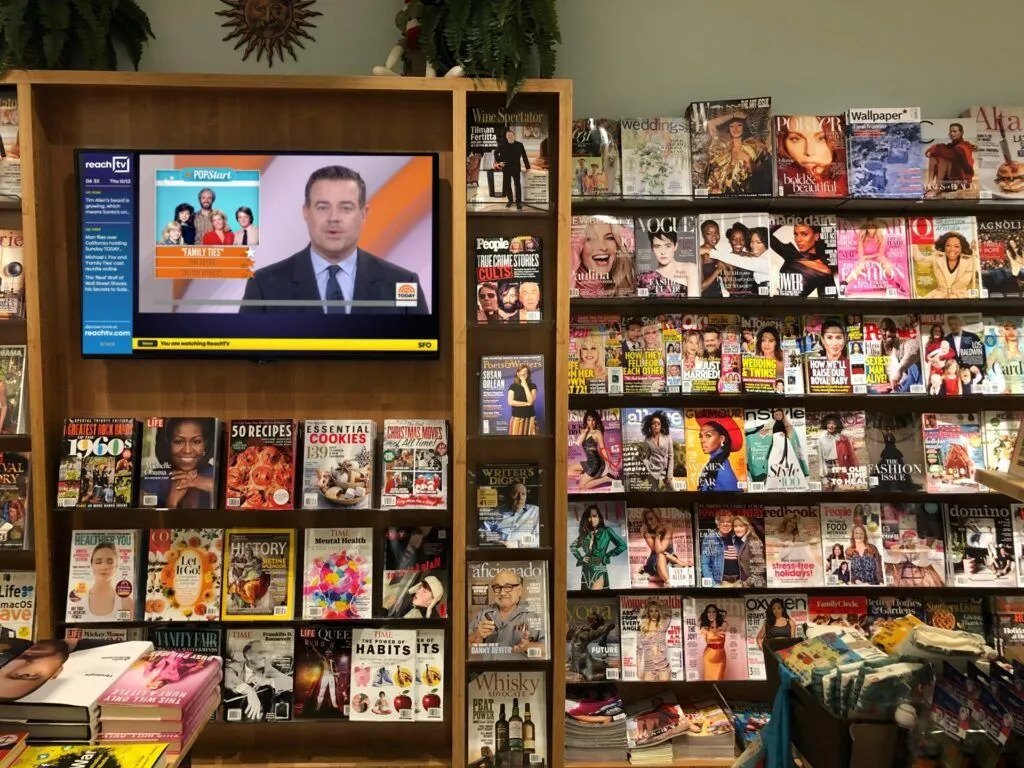 Every month ReachTV connects with nearly 1M hustlers, global citizens and explorers. These travelers are educated, affluent, cultured, and curious. They live for experiences and don't mind spending to get what they want.
Operating out of Reach Studios, we produce and program a full slate of original exclusive content, crafted specifically with our Tastemakers in mind.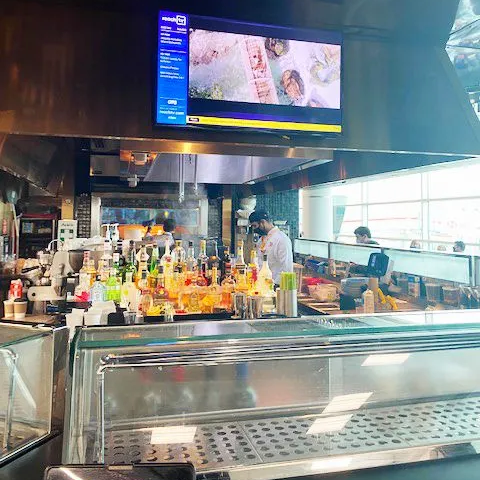 Great Stories
within Reach
ReachTV is a measured streaming television network of original and syndicated short form programming located in high-traffic areas such as restaurants, bars, and lounges across airports in Canada.
WE'RE HERE
TO HELP YOU
Let Us Know How We Can Assist You
Amplify your brand's voice with our expert advertising strategies.